Sake
Well of Wisdom - Tozai
42
14
A medium bodied, dry, crisp sake with aromas of peach and powdered sugar. Has flavors of apricot, peach skin, and a touch of anise. A great complexity of flavors.
Wandering Poet - Rihaku
58
19
Clean, crisp acidity with a light to medium body finish. Well rounded with aromas of banana and ripe honeydew. This sake moves from juicy fruitiness to green herbal flavors, making it a great good companion.
Southern Beauty Nanbu - Bijin
64
21
Medium bodied sake that exhibits slightly wood spice and floral aromas that move from apple compote and lively citrus toward a lime rind. This sake has green fruit flavors of a creamy mid palated consisting of some ripe cantaloupe and honeydew.
Wings of Fortune - Kanbara
64
21
Light to medium bodied sake that exhibits aromas of cedar and pine. This sake starts with an alluring spiciness of an anise bouquet while the fruit flavors of green apple, pineapple, and ripe honeydew add to a dry finish.
Mountain Crossing
280
95
The emperor's favorite sake with a floral and fruity flavor that has a long wonderful finish. This sake is made in Japan's oldest brewery that was founded in 1141 A.D. This is a very old traditional sake.
Raspberry Sake - Hana
45
15
Black 'n Gold (warm or cold)
45
15
Zipang (sparkling sake)
15
-
Gekkeikan Sake (warm)
-
7.5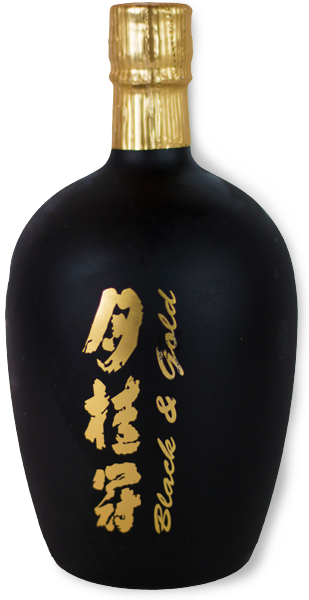 White Wines
Chardonnay, White Burgunday
Bottle
Glass
Kendall-Jackson Vintner Reserve - California
28
12
Oak Vineyards - California
21
6
La Crema - California
45
13
Ferrari Carano - Alexander Valley
61
-
Rombauer Vineyards - Napa Valley
83
-
Sonoma Cutrer - "Russian River Ranches"
50
16
Santa Helena Selection - Colchague Valley Chile
30
8
Pinot Grigio
Bottle
Glass
Santa Margherita - Italy
58
15
Sauvignon Blanc
Bottle
Glass
Chateau Ste Michelle "Horse Heaven Hill"
33
8
Santa Helene Vernus - Colchagua Valley Chile
36
9
Chateau Ste Michelle - Washington
26
7.5
Jacob's Creek Riesling - Australia
22
6.5
Dr. Karl Christoffel Piesporter Michelsberg Riesling Spatlese - Germany
32
9
Dr. Loosen "Eroica" Riesling - Columbia Valley
51
-
Blush and Other White Wines
Bottle
Glass
Beringer White Zinfandel - California
22
6.5
Conundrum White Blend - California
55
-
Champagne, Sparkling Wine
Bottle
Glass
Cristalino Brut CAVA - Spain
28
-
Perrier Jouet 375 ML - France
52
-
Charles Mignon Rose Champagne - Epernay, France
75
-
Perrier Jouet 750 ML - France
97
-
Dom Pergnion Vintage - Epernay, France
270
-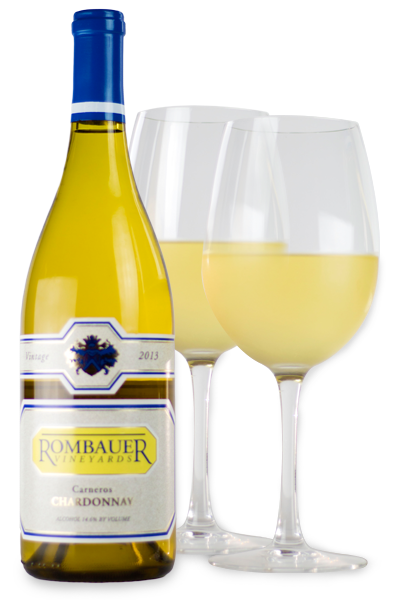 Red Wines
Cabernet Sauvignon
Bottle
Glass
Oak Vineyards - California
21
6
Sterling - California
32
8.5
Hess Select - North Coast
45
12
Stag's Leap Artemis - Napa Valley
108
-
Silver Oak - Alexander Valley
140
-
Caymus - Napa Valley
195
-
Carelli Latitud 34˚ Mendoza Argentina
28
7
Sterling - California
32
8.5
Chateau La Bourree 2009 - Cotes De Castillion, France
36
10
Chateau St. Michelle "Canoe Ridge Estate" - Columbia Valley
68
-
Rombauer - California
95
-
Shafer - Napa Valley
150
-
Carelli Latitud 34° - Mendoza, Argentina
28
7
Dante Robino Mendoza Argentina
36
9
Sincerite' - France
28
7.5
Mahoney Vineyards Caneros - California
45
12
La Crema - California Anderson Valley
54
-
Dessert Wine
Bottle
Glass
Michele Chiarlo Moscato d'Asti (Nivole) - Piedmonte, Italy
33
8 (for 2oz glass)
Smith Woodhouse 10 yr. Tawny - Porto, Portugal
98
10 (for 2oz glass)
Shiraz Other Reds
Bottle
Glass
Rosemont Estate - Australia
30
8
Haywood "Los Chamizal Vineyard" Zinfandel - Sonoma
65
-
Rombauer Vineyards Zinfandel - California
68
-
Bordeaux Red Blends
Bottle
Glass
Chateau Pavie Decesse - France 2006
375
-
Chateau Leoville Las Cases - France 2006
430
-
Chateau Pavie - France 2006
550
-
Chateau Haut Brion - France 2006
1110
-
Chateau Margaux - France 2006
1135
-
Chateau Mouton Rothschild - France 2005
1450
-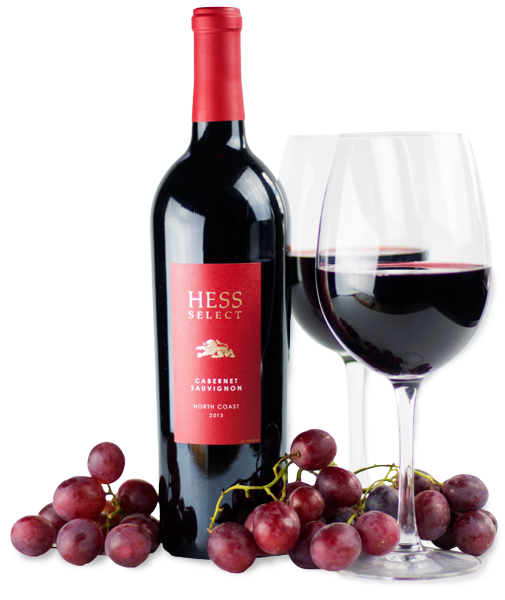 Specialty Drinks
Blue Hawaiian Martini
TBA
Cucumber Sake Martini
TBA
White Chocolate Martini
TBA